Qingdao Gold Deer Metal Products Co., LTD. is established in 1998 with the main body of a branch producing bike frames which belongs to Qingdao Bicycle Industry Co. that manufactures bikes of Gold Deer Brand which enjoys a high reputation in China. She is a Sino-US joint enterprise which manufactures metal products with steel, stainless steel, aluminum as main materials.

The main products include roofing tools, step stool ladders, metal frame chairs footstools, sign frames, construction hardware, UN military tents, car tents, post drivers, plant stands, steel tube chairs, candle holders and many other metal products.

Most products are mainly exported to America, Canada, Germany, France, the Netherland,Luxembourg, Denmark and Japan, etc.
Classic clients include American Wal-Mart, Ross Store, Home Goods, Christmas Tree Shops, Hancock Fabric, TSC, Qual-Craft, French YVES, Netherlands Mepro, German ELKA, Danish Compfitt As, and Chinese Haier, etc.

We have rich experience of cooperating with both holesalers and retailers.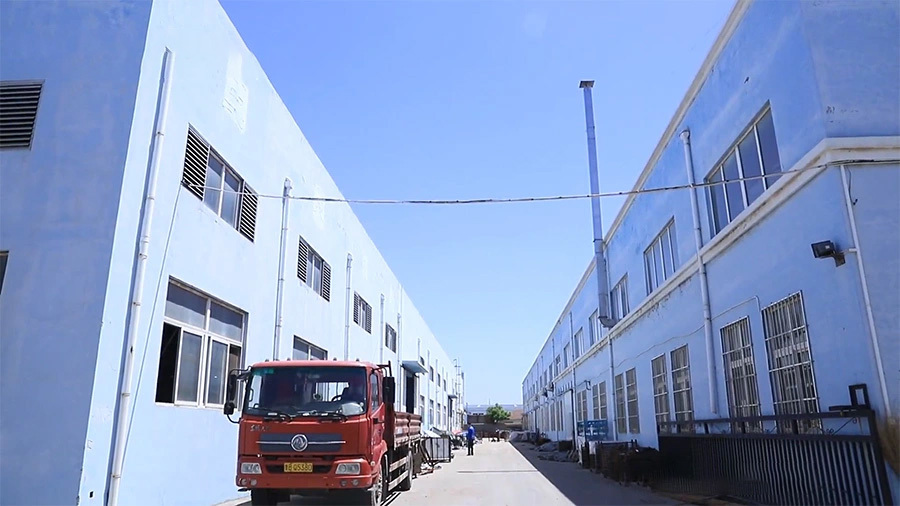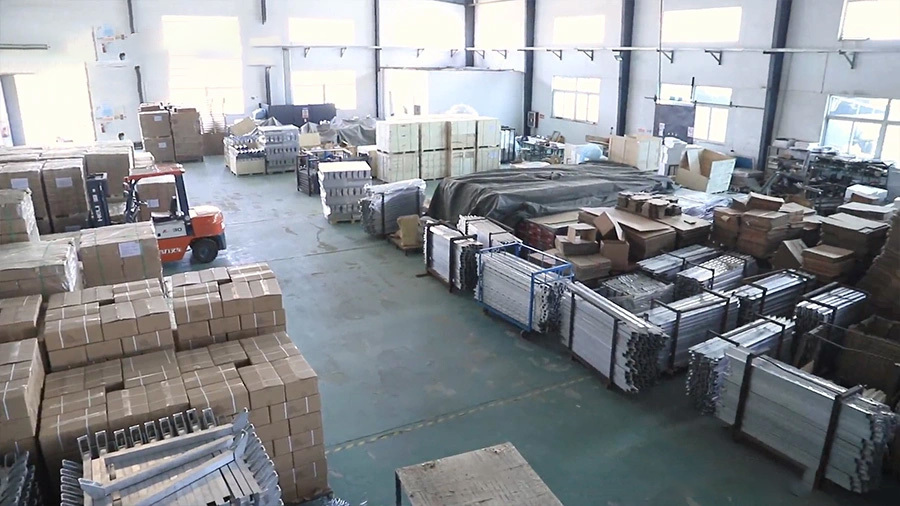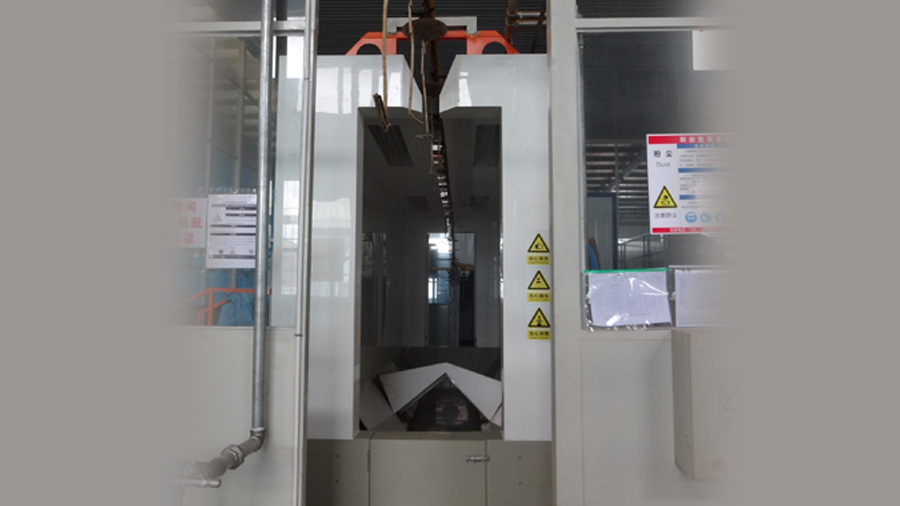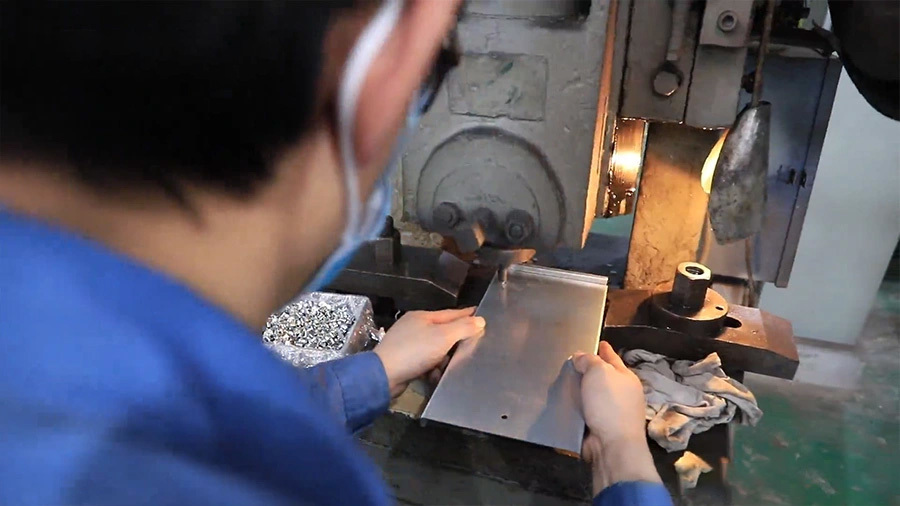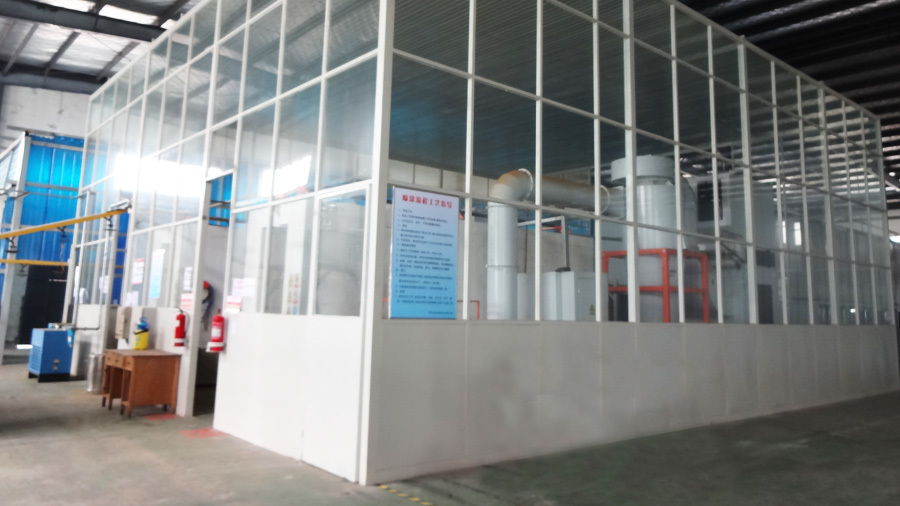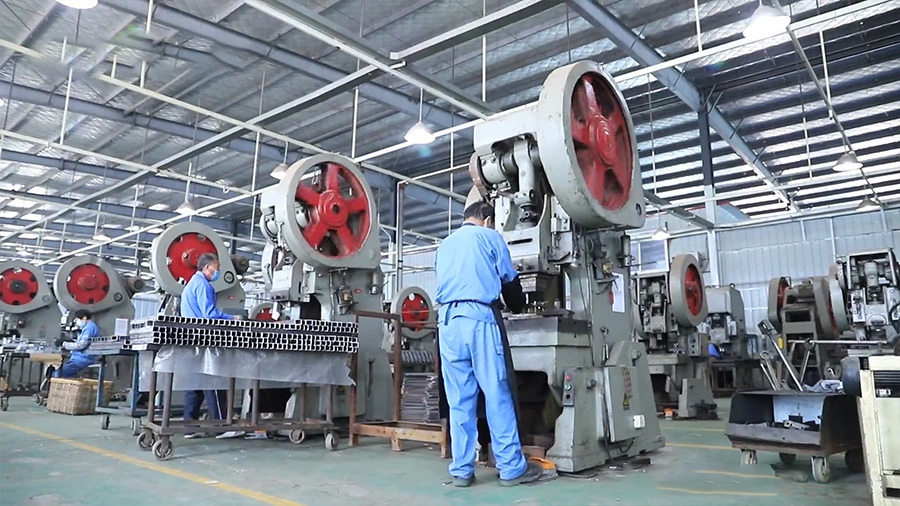 Qingdao Gold Deer Metal Products Co., Ltd.
---
Address: Konggang Industrial Park, Chengyang District, Qingdao, China
---
Copyright © 2022 Gold Deer SEO